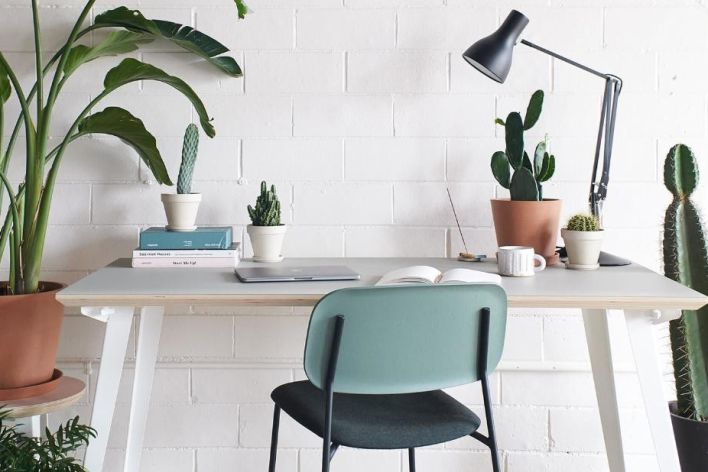 13 plants that are actually easy to keep alive, according to experts
This is an article about portfolio company, Bloomscape.
Spring is here, and there's nothing like celebrating the season with a brand new plant. If you want to add a little green to your living space, there are tons of plants that are easy to take care of, so even if you've never owned a plant before or think you have a black thumb, there's still hope.
We know it can be a little intimidating choosing what to buy, especially if you're inexperienced, which is why we reached out to plant experts for advice on the easiest plants to take care of.
"Indoor plants are an easy way to add color, texture, and dimension to a space," says Erin Marino, director of brand marketing at The Sill. Plus, studies have shown how indoor plants can be beneficial to your overall health and reduce stress. "Checking in on my houseplants is my form of weekly meditation," Marino says. "It feels great to disconnect from a screen, be it my computer, phone or TV — and reconnect with nature."
View source version on cnn.com: https://www.cnn.com/2021/04/05/cnn-underscored/best-indoor-plants-for-beginners/index.html