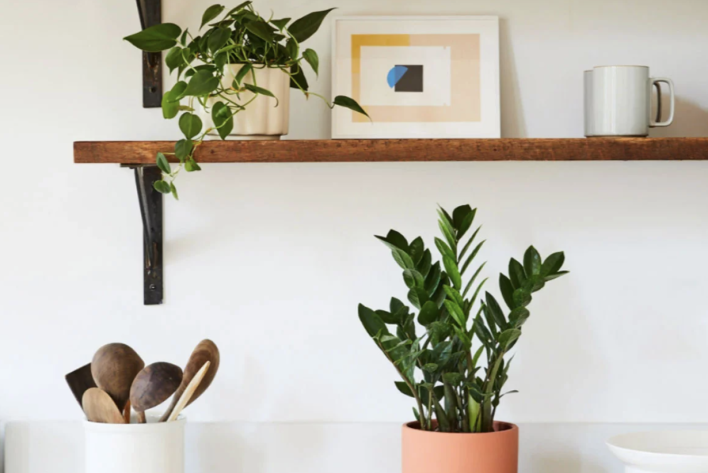 16 Indoor Plants to Liven Up Your Kitchen Space
This is an article about portfolio company, Bloomscape.
While spending extra time at home, you might be considering some decor changes. Plants can offer both attractive design elements and healthy air filtration to your kitchen. Whether you're an avid gardener looking for a few more potted plants or a first-time plant parent, there are great options for adding some greenery to your kitchen and dining space.
View source version on foodandwine.com: https://www.foodandwine.com/lifestyle/kitchen/indoor-plants