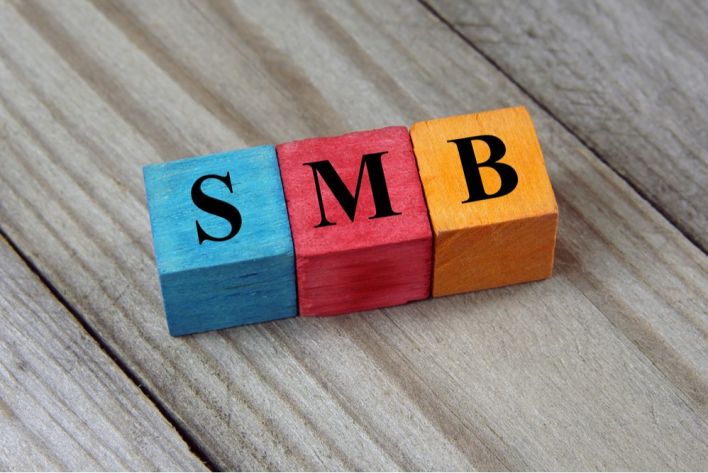 B2B PAYMENTSAutobooks Enables SMB Payments Via Accounting Portal
This is an article about portfolio company, Autobooks.
To help small- to medium-sized businesses (SMBs) receive payment online, SMB payment and accounting platform Autobooks unveiled the rollout of a new initiative, according to a press release.
The effort, called Get Paid with Autobooks, will help SMBs and nonprofits enroll directly with the company to take in card and automated clearing house (ACH) payments online and have them sent directly to their current account at their financial institution (FI).
View source version on pymnts.com: https://www.pymnts.com/news/b2b-payments/2020/autobooks-enables-smb-payments-via-accounting-portal/