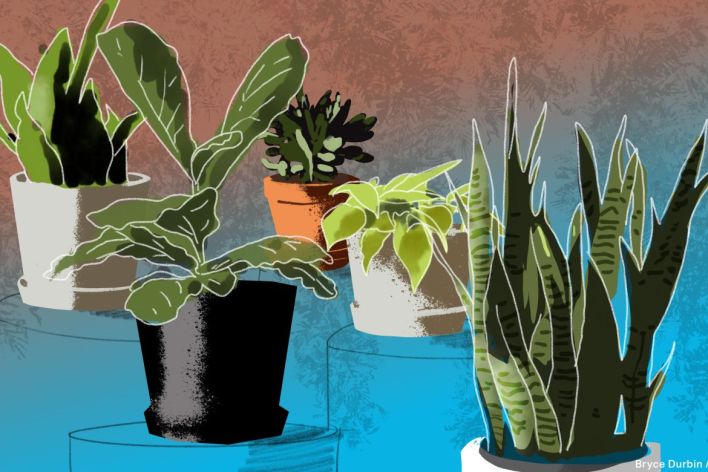 Bloomscape's Justin Mast explains how he built a thriving garden startup in Detroit
This is an article about portfolio company, Bloomscape.
Justin Mast has a simple reason for starting his plant retail startup Bloomscape in Detroit.
"This is home," he told me. "This is where I have a really strong network and I knew I'd be able to find a lot of support."
Mast didn't grow up in Detroit proper, but he's from Grand Rapids, Michigan's second-largest city. He recalled a weekend in Detroit after finishing graduate school at the University of Michigan in Ann Arbor, when he was "totally blown away" by the city's energy.
View source version on techcrunch.com: https://techcrunch.com/2021/04/13/bloomscape-detroit-profile/