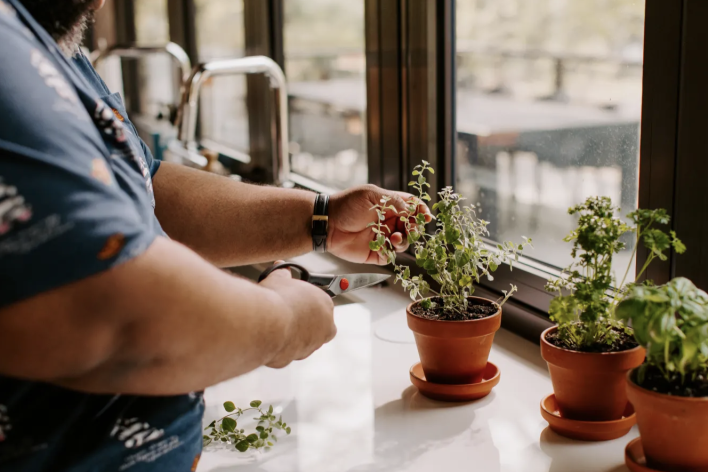 Bloomscape's New Edible Garden Collection Will Help You Save So Much Money at the Grocery Store
This is an article about portfolio company, Bloomscape.
By SHOLEEN DAMARWALA
Published SEP 21, 2020
Remember when Bloomscape launched an herb collection back in April that sold out within hours of going live? Well, the online plant shop is at it again and determined to save you even more time (and money) at the grocery store with brand new inclusions to their delicious Edible Garden Collection. So now, in addition to everyday essential herbs, you can also shop kale, peppers, lavender, micro tomatoes, chamomile, and more. And just like their popular indoor plants, the high-quality herbs and vegetables are delivered directly to your doorstep pre-potted and partially grown — so all you need to do is just unbox them, pop them on your kitchen windowsill and you're ready to dress up your meals with a burst of fresh, homegrown flavors!
View source version at Kitchn: https://www.thekitchn.com/bloomscape-edible-garden-collection-september-2020-23085913