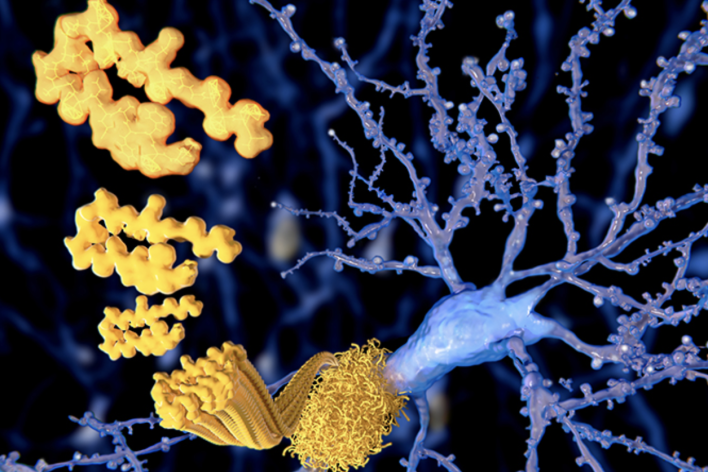 Can Anti-TNF Drugs Reduce Alzheimer's Risk?
Analysis of 56 million patients hints at possible connections
Systemic inflammatory diseases involving tumor necrosis factor (TNF) increased the risk of Alzheimer's disease, but that risk was reduced in patients who used anti-TNF biologics, an analysis of 56 million adults' electronic health records showed.
While rheumatoid arthritis increased Alzheimer's risk, it was reduced in patients taking etanercept (Enbrel), adalimumab (Humira), or infliximab (Remicade), according to Rong Xu, PhD, of Case Western University in Cleveland, and co-authors.
View source version on MedPage Today: https://www.medpagetoday.com/neurology/alzheimersdisease/82589