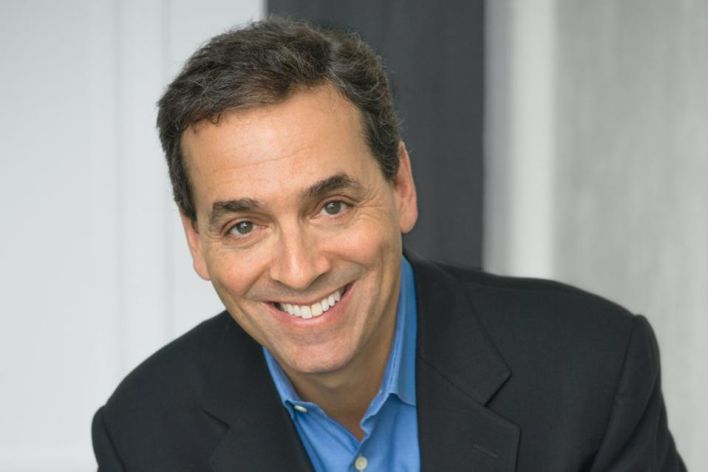 Daniel Pink Just Launched An Experiment That Demonstrates The Best (And Most Generous) Way To Harness The Power Of Your Network
This is an article about portfolio company, Givitas.
Like many of you, I'm a huge fan of self- and professional development. I consume vast amounts of content by viewing TED talks and videos, listening to podcasts, and reading books, articles, and newsletters. It's often in this sea of shared wisdom that I find inspiration for my written pieces, and quickly become those that resonate most with readers.
Case in point: the newsletter of bestselling author and speaker Daniel Pink.
Last Tuesday I received the aptly titled "Pink" newsletter, which goes out every other week and always offers a Pinkcast video (a short video with science-based tools and tips for working smarter and living better) and One More Thing (a few paragraphs about an idea that's caught Pink's attention and seemed worth sharing).
View source article here
https://www.forbes.com/sites/sap/2019/12/20/5-simple-ways-to-make-christmas-shopping-greener/#41a795a05906