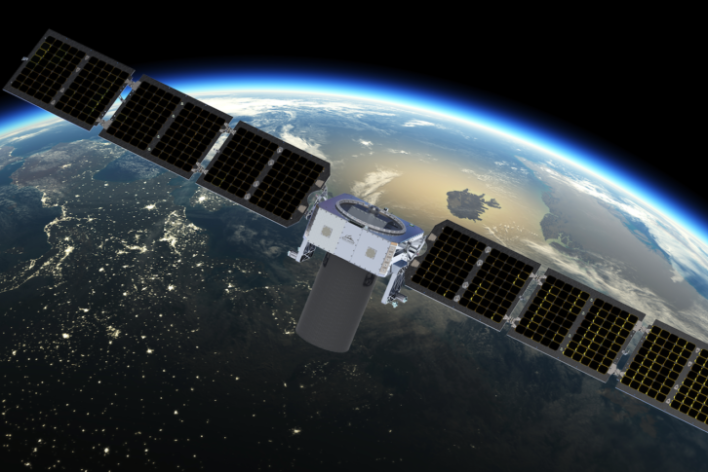 DARPA okays Blue Canyon's satellites for Blackjack program
This is an article about portfolio company, Blue Canyon Technologies.
The satellites Blue Canyon developed for DARPA — based on the company's commercial X-SAT bus — passed a critical design review.
WASHINGTON — Small satellite manufacturer Blue Canyon Technologies has been cleared to produce its first two satellites for the Defense Advanced Research Projects Agency's Blackjack program, the company announced Dec. 14.
DARPA plans to deploy up to 20 spacecraft in low-Earth orbit that will be connected by optical inter-satellite links and provide communications, missile tracking and navigation services.
View source version on spacenews.com: https://spacenews.com/darpa-okays-blue-canyons-satellites-for-blackjack-program/