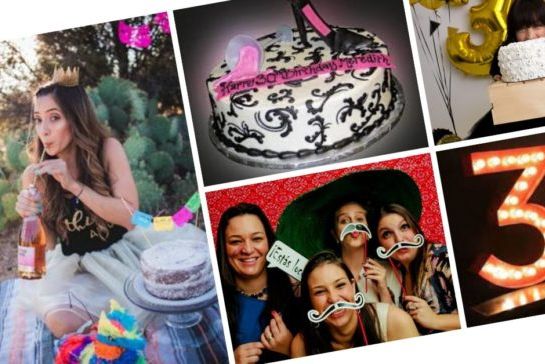 Double Quinces, and Other Ways We're Embracing the Quinceañera
This is an article about portfolio company, Mi Padrino.
Traditionally, a young Latina's 15th birthday is marked by an outlandish, over-the-top celebration called a quinceañera, complete with bright colored tulle gowns, dazzling decor, multi-tiered cakes, choreographed dances, crazy parties, and of course, a formal introduction of the young girl into the world of womanhood. It's a young girl's dream — a lavish celebration in her honor, surrounded by loved ones, partying and indulging and finally being recognized as an "adult" as she navigates the transition from child to teen to woman.
View source version on belatina.com: https://belatina.com/reimagining-modern-quinceanera/