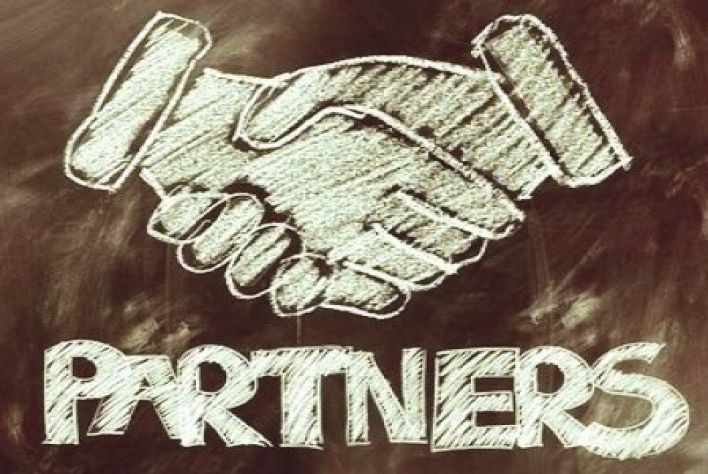 Genomenon partners with RCIGM to accelerate diagnosis of infants
This is an article about portfolio company, Genomenon.

Rady Children's Institute for Genomic Medicine (RCIGM), a non-profit organization focused on advancing disease-specific healthcare for newborns, has reportedly partnered with Michigan-based health IT firm Genomenon Inc. to boost the diagnosis of critically-ill infants with rare genetic disorders. The partnership combines Genomenon's Mastermind Genomic Search Engine with RCIGM's genomic research expertise to advance precision medicine for newborns in an intensive care setting.
View source version on marketprimes.com: https://marketprimes.com/genomenon-partners-with-rcigm-to-accelerate-diagnosis-of-infants/