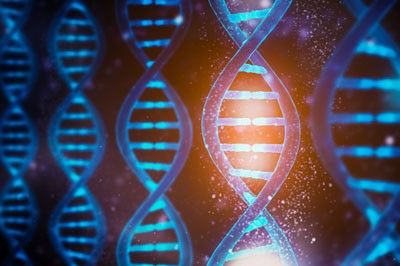 Genomenon Partners with Swiss-based BC Platforms to Advance Personalized Medicine
This is an article about portfolio company, Genomenon.
Ann Arbor-based Genomenon, an artificial intelligence-driven genomics (a genome is an organism's set of DNA) company, has entered into a collaboration with BC Platforms, a health care data management, analytics, and access company in Switzerland.
Genomenon organizes genomic knowledge to connect patient DNA to scientific research. This helps health care professionals diagnose and develop treatments for patients with rare genetic diseases and cancer.
View source version on dbusiness.com: https://www.dbusiness.com/tech-mobility-news/genomenon-partners-with-swiss-based-bc-platforms-to-advance-personalized-medicine/