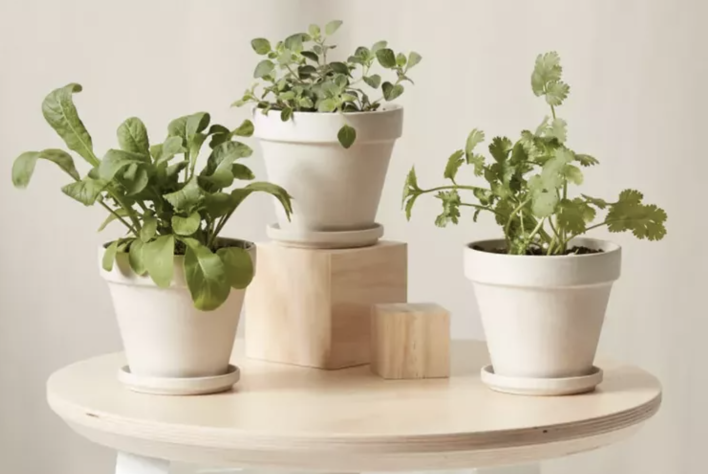 Grow your own herbs and veggies with Bloomscape's new collection
This is an article about portfolio company, Bloomscape.
BY CHLOE BRYAN
MASHABLE SHOPPING
SEP 22, 2020
Growing your own food is a great way to invest in a new hobby while also (literally) reaping the rewards. You'll learn new skills, take care of something beautiful, and also … eat delicious food? Wait, is this the ideal pastime?
You definitely don't need fancy plants to get started, but if you want extra help launching your life as a tomato parent, Bloomscape's new Edible Garden collection (which launched on Monday) is full of great options.
View source version at Mashable: https://mashable.com/shopping/sept-22-bloomscape-edible-garden/