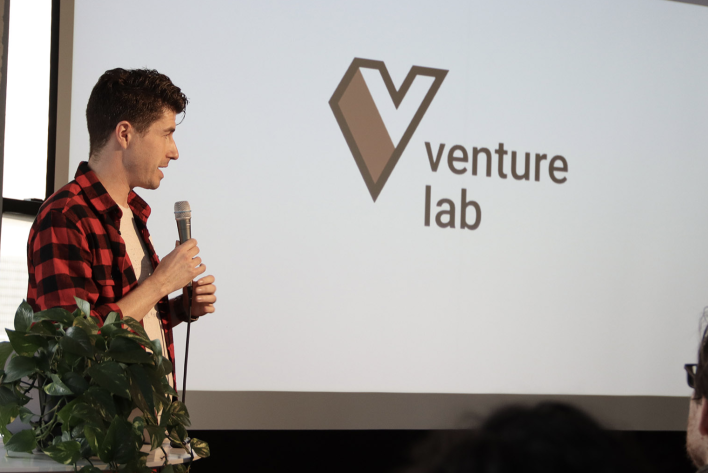 Grown in a lab: Kansas City digital product agency Crema sells plant-care app to Bloomscape
This is an article about portfolio company, Bloomscape.
By: Channa Steinmetz - October 06, 2020
Sprouted from Venture Lab Fridays, Crema's plant-care app Vera illustrated the possibilities of what setting aside work to grow creative and educational skills can bring, said George Brooks.
The idea behind Venture Lab: use every other Friday at Crema as a time for the digital agency's staff to temporarily step away from client work and explore — and potentially launch — new application ideas.
Cue Crema's recent sale of Vera to online plant retailer Bloomscape.
"We've proved that this business model works," said Brooks, co-founder of Crema. "It's exciting because it gives us a little bit of capital to fund working on more projects."
View source version at StartLand News: https://www.startlandnews.com/2020/10/crema-vera-bloomscape/