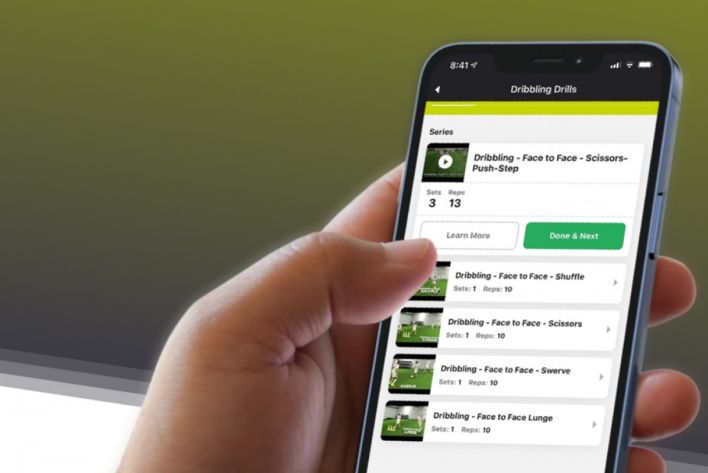 High schools, tech companies launch virtual options during atypical sports seasons
This is an article about portfolio company, MaxOne LLC.
Even as a small northern Kent County school with an enrollment shy of 400 students, Kent City High School has viewers from all over the country tune in and watch its sports teams in action.
The Sparta-area school, like an overwhelming number of others, has dabbled in the live streaming of games during the COVID-19 pandemic when in-person attendance has been severely limited.
With a variety of streaming services available, Athletic Director Jason Vogel and his team at Kent City have taken a DIY approach, streaming choice games via YouTube with cameras installed at its football field and gymnasium.
View source version on mibiz.com: https://mibiz.com/sections/economic-development/high-schools-tech-companies-launch-virtual-options-during-atypical-sports-seasons