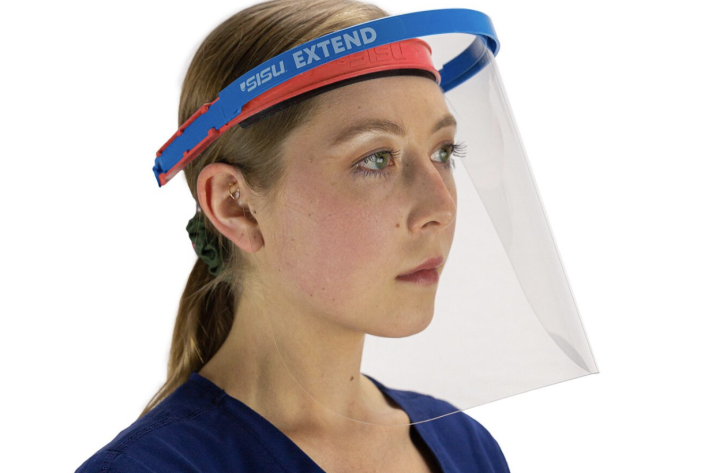 How pivoting to PPE production "saved" Saline-based Akervall Technologies
This is an article about portfolio company, Akervall Technologies.
This story is part of a series about Washtenaw County businesses' response to the COVID-19 pandemic. Support for this series is provided by Ann Arbor SPARK.

When COVID-19 caused sports seasons to be canceled in March, Saline-based sports mouthguard and dental night guard manufacturer Akervall Technologies turned a devastating circumstance into an opportunity.
View source version on secondwavemedia.com: https://www.secondwavemedia.com/concentrate/features/akervallppe0558.aspx