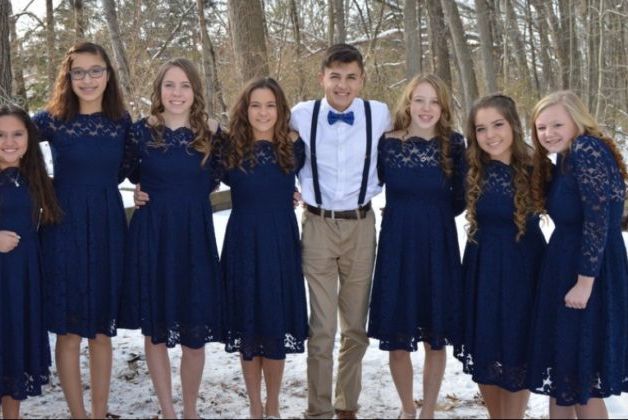 How This Event Planning Company Is Helping Young Men Celebrate Their Quinceañero
This is an article about portfolio company, Mi Padrino.
As of 2019, officially, quinceañeras aren't just for girls. Thanks to an innovative idea that helps young men celebrate their lives unapologetically and to be good citizens while taking their religious beliefs seriously, the event planning company Mi Padrino is showing the positive impact of throwing a quinceañero.
According to Mi Padrino, the celebration provides teenagers a rite of passage that they crave. Facing so many changes in their teen years, for boys, an event like a quinceañero is a reminder of where they came from and a chance to celebrate their culture. "It was important for us to celebrate the growth and maturity of our oldest son, Hugo," says Kim Gamez, CEO of Mi Padrino. "But, man, are there hardly any resources out there for planning boys'quinces. We had to come up with some fun and creative ways to replace a lot of the traditional elements, which pretty much all cater to girls."
Photo Credit Mi Padrino
View the source article at belatina.com: https://belatina.com/mi-padrino-quinceanero-app/