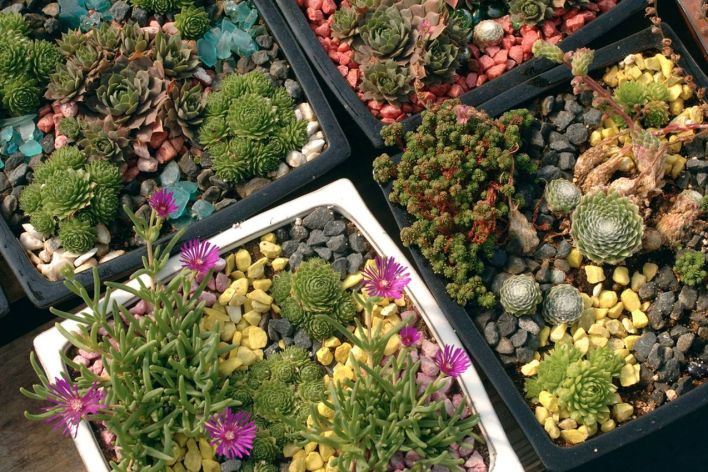 Long-living, easy succulents: Gifts for Easter and Mother's Day
This is an article about portfolio company, Bloomscape.
Succulents are supremely popular and come in an abundance of shapes and captivating colors — think pink Flaming Katy Kalanchoe, Aeonium 'Sunburst' (Copper Pinwheel) and Red Velvet Echeveria.
Most important, they are hardy and low maintenance. Imagine a plant that, once established, doesn't need fertilize, rarely wants water and isn't bothered by pests?
View source version on oregonlive.com: https://www.oregonlive.com/shopping-deals/2021/03/long-living-easy-succulents-gifts-for-easter-and-mothers-day.html