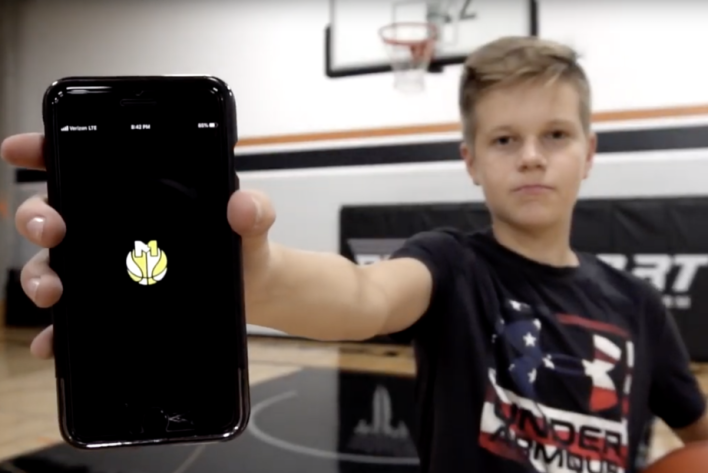 MaxOne's SmartCoachAi Gives Athletes An On-Demand Digital Trainer at Home
This is an article about portfolio company, MaxOne.
Basketball athletes who want to take their game to the next level are always seeking out the latest and greatest tool, or a coach that can help them reach that goal. In 2020, both of these things can be found within a smartphone.
For many athletes, the season was cut short and training has been put on hold. While this may spell trouble for those seeking to get better at their sport, athletes who are using the M1 SmartCoach as an on-demand digital trainer are able to keep their momentum going and continue to train while social-distancing at home.
View source version on frntofficeport.com: https://frntofficesport.com/max-one-virtual-training/