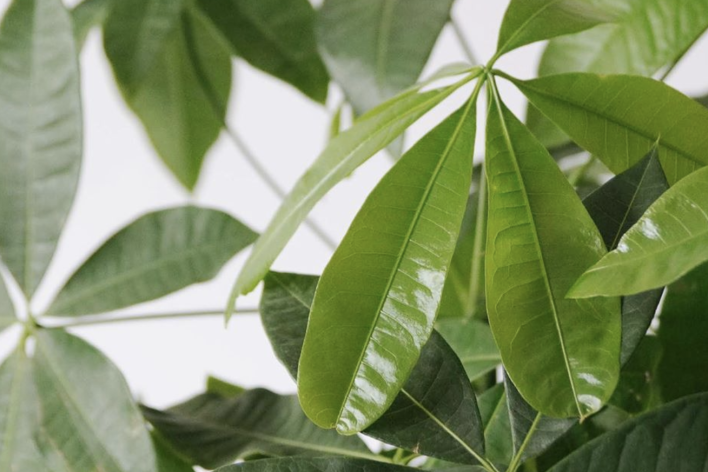 Next Year's 'It' Plant is Going to Make Your Place Look So Rich
This is an article written about portfolio company, Bloomscape.
Fiddle leaf fig? Sorry. The Money Tree is poised to take over in 2020, according to Bloomscape's Plant Mom, Joyce Mast. "Many people believe that Money Trees signal good luck and good fortune to come. In fact, it is a popular plant in Feng Shui as it's believed to create positive energy in a space," she says. I don't know about you, but after this year I am highly ready for some energy that isn't "deeply chaotic" or "gloomy" or "perpetual malaise." Plus, they're nice to look at with their braided trunks and vibrant, green leaves.
The Money Tree (Pachira aquatica) is native to Central and South America. In its natural habitat it can grow up to 60 feet tall—but the ones you bring home are usually about 1 to 8 feet tall. "The Money Tree is actually multiple trees painstakingly braided together during growth," Mast says.
View source version on wellandgood.com: https://www.wellandgood.com/good-home/money-tree-plant/