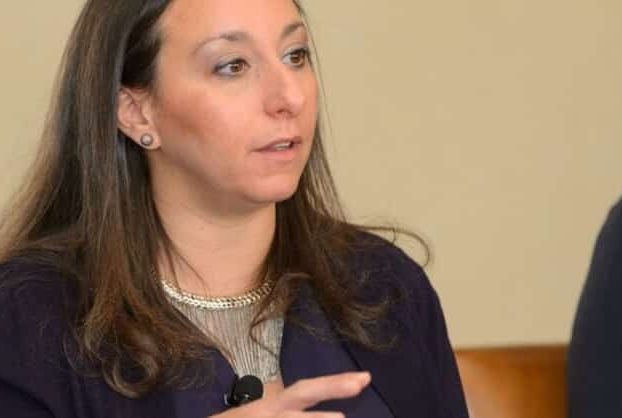 Shoptelligence CEO offers retailers tips for thriving in e-commerce
This is an article about portfolio company, Shoptelligence.
It's no secret the novel coronavirus pandemic has changed how we shop, but at first there was only anecdotal evidence of that. In the Home Furnishings Association's live COVID-19 Webinar June 4, Shoptelligence CEO Laura Khoury offered real data to to show just how dramatic that change is in the retail furniture industry.
According to a white paper released by retail software company Shoptelligence exclusively for the HFA webinar, there's been a 200 percent increase in online browsing for furniture since the pandemic started. And most of those shoppers aren't just browsing. "Our research is showing that up to 90 percent of those browsing are ready buyers," said Khoury, meaning they are motivated to make a purchase.
View source version on myhfa.org.com: https://myhfa.org/shoptelligence-ceo-offers-retailers-tips-for-thriving-in-e-commerce/