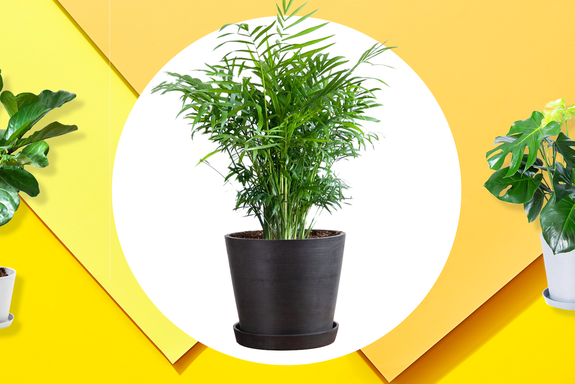 The 20 Best Tall Plants To Make Your Home Feel Like A Lush Garden
This is an article about portfolio company, Bloomscape.
Even if you've found yourself on a "Most Wanted" list for allowing the plant life in your home to waste away, that doesn't mean there isn't a statement-making floor plant in your future. Everyone deserves tall greenery that will elevate their space and make even the coziest living rooms feel three times their size.
View source version on womenshealthmag.com: https://www.womenshealthmag.com/life/g30565437/tall-indoor-plants/