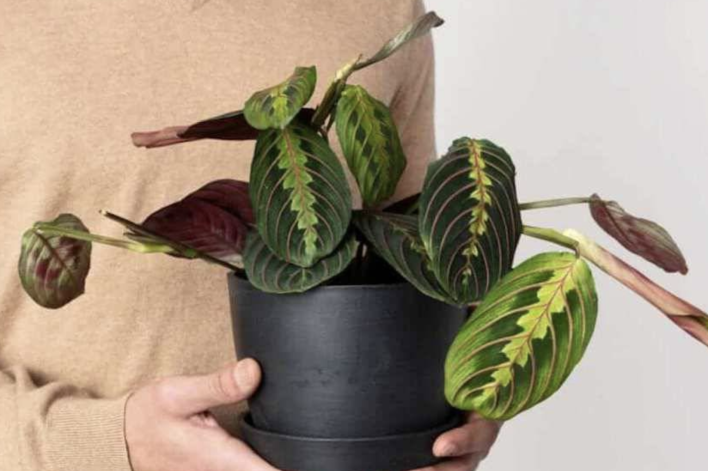 The Top Houseplant Trends for 2020
This is an article written about portfolio company, Bloomscape.
Get ahead of the crowd with these indoor plant predictions from the all-knowing Plant Mom.
If we were to seek out a fortune teller to predict which plants we'd be coveting in the upcoming year, we would go no further than Joyce Mast, the plant prognosticator also known as Bloomscape's "Plant Mom."
With over 40 years in the plant and flower business, and as curator and plant advice columnist, of sorts, at the greenhouse-to-consumer online plant shop, Joyce has the inside scoop on what's trending, and these are the things she predicts will be big in 2020.
View source version on treehugger.com: https://www.treehugger.com/lawn-garden/top-houseplant-trends-2020.html