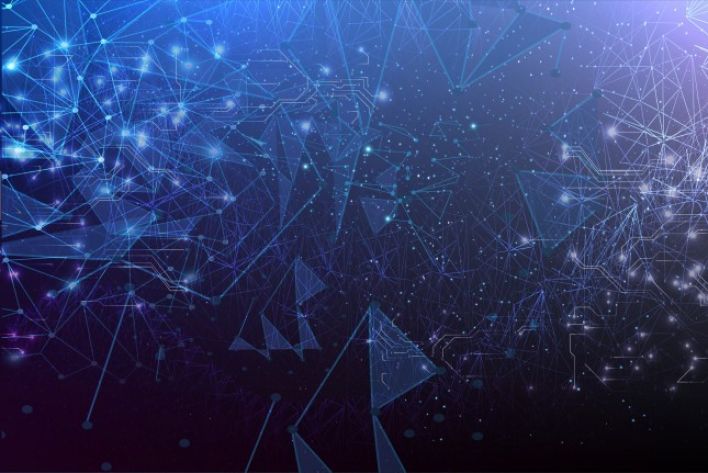 Using Predictive Analytics to Stay Ahead of Patient Deterioration
This is an article about portfolio company, Fifth Eye.
In hospitals and emergency departments, it's essential for providers to continually monitor patients in order to stay ahead of potential adverse events. However, patient deterioration can be very difficult to anticipate, especially for clinicians working in fast-paced critical care settings.
At the Michigan Center for Integrative Research in Clinical Care (MCIRCC) and Fifth Eye, researchers recognized that nurses and physicians need a better way to consistently and reliably monitor patients.
View source version on healthitanalytics.com: https://healthitanalytics.com/news/using-predictive-analytics-to-stay-ahead-of-patient-deterioration